GreatLife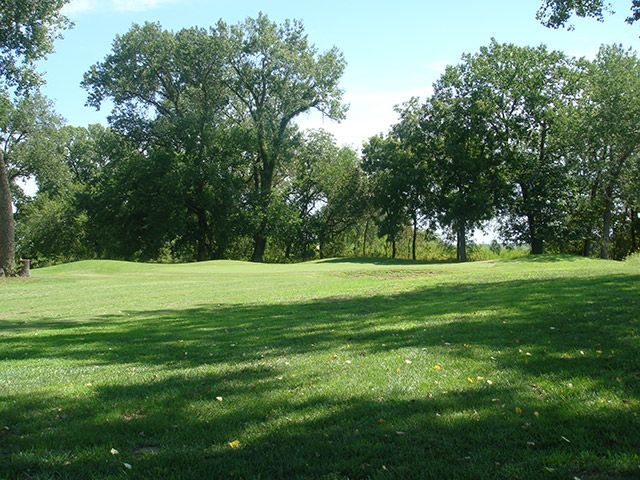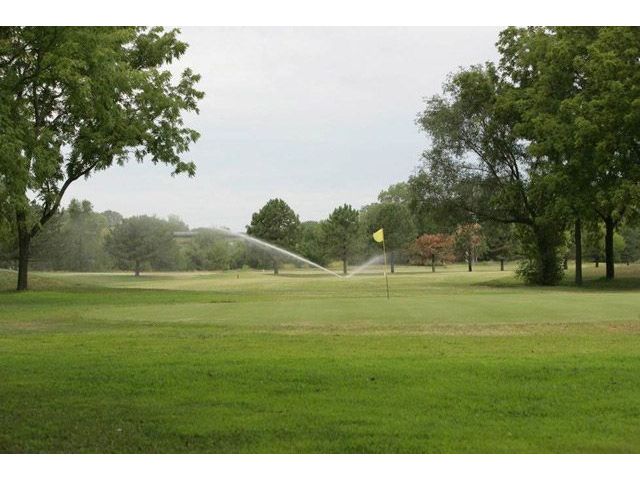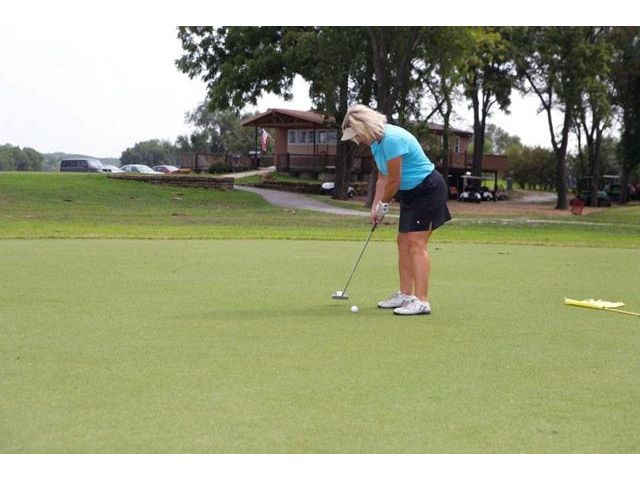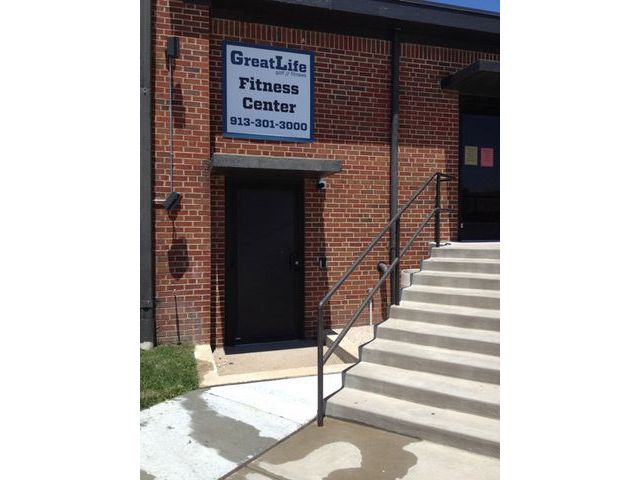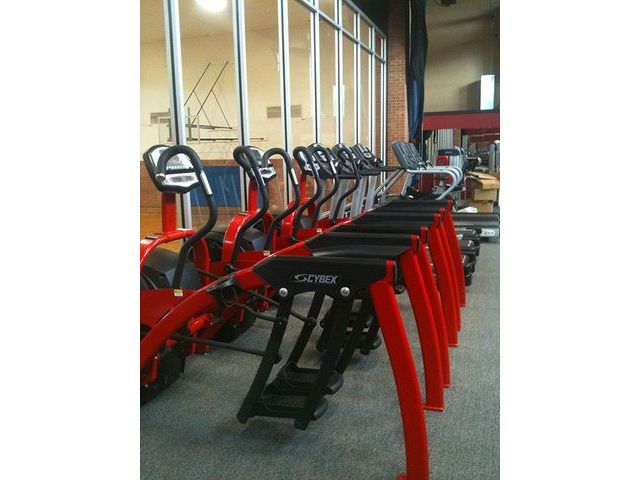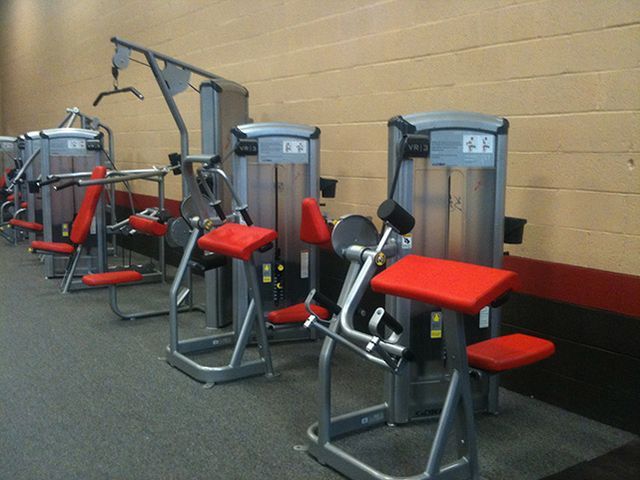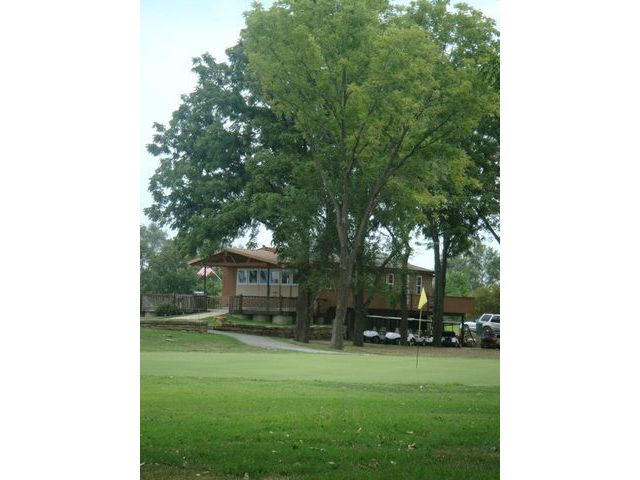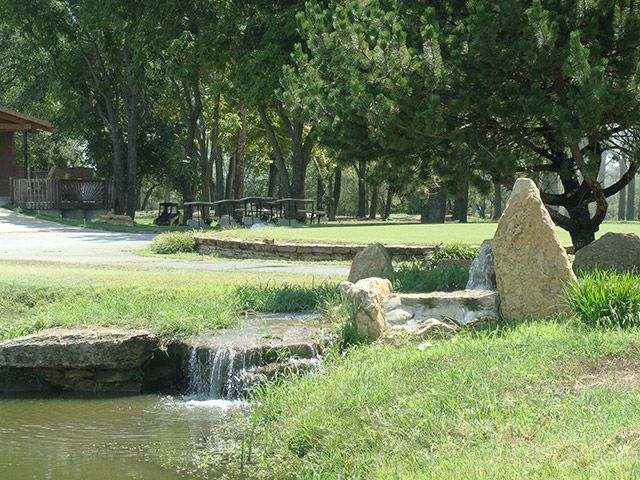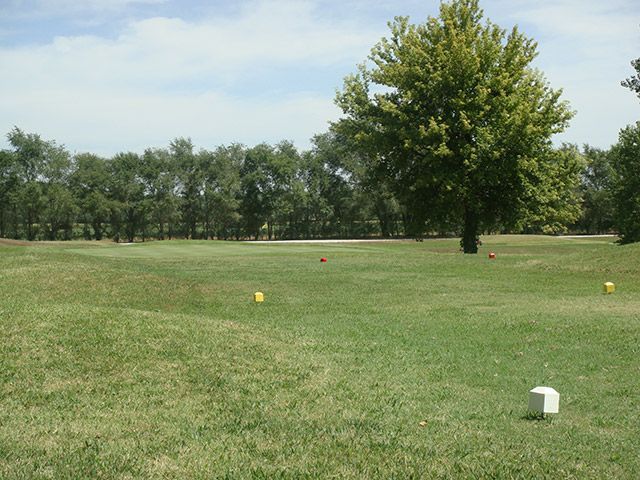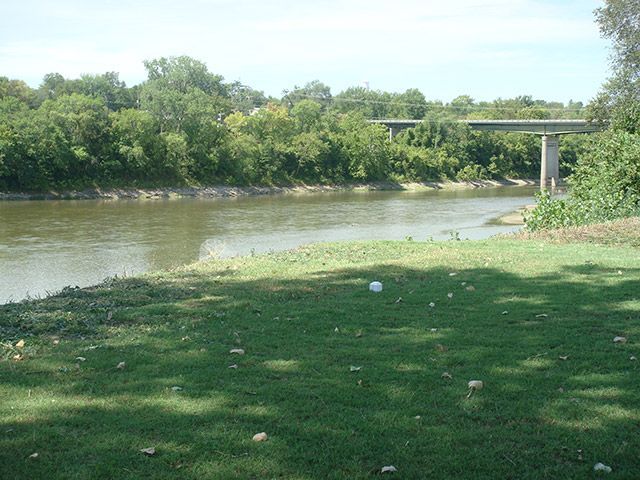 My name is Eric Smith and I have been a member of GreatLife for over 12 years. It has been some of the best money can buy, for fitness and my golf pleasure. Last summer, I moved to De Soto and played golf 45 days in a row at Burning Tree Golf Course. Until the accident…
I encountered a bad accident in September 2013. I broke my wrist and compound fractured my leg. After the infection set into my leg, 14 surgeries, and 2 months in the hospital, it put my golf game on hold.
After the Christmas holiday I started walking again and was able to utilize the GreatLife Fitness Center for workout and rehabilitation on a daily basis. The GreatLife equipment and the 24-hour access has been a wonderful asset of flexibility for my rehabilitation.
I have been eager to get back to my golf game, however it has not been an easy barrier to cross. Recently, I contacted the Burning Tree staff and asked if I could come out and try to start chipping and putting. The staff graciously meets me at my car with a golf cart and handicap flag so I do not have to take the extra steps into the clubhouse. This service by the staff has made the reentry process into golf an easier transition.
The personnel at the golf course and the workout center have been extremely helpful and exhibit a courteous greeting at GreatLife of De Soto. Thanks again for many wonderful years of golf at GreatLife and special kudos to the staff for making my reentry into the golf life possible after my traumatic injury.
In 2013 Great Life Golf and Fitness in Desoto Kansas changed my life for the better.
My name is Gene Schram and I am an above the knee amputee. I lost my leg in 2008 due to an unresolved infection from a scope of my left knee. I was fitted and started using a prosthetic leg immediately. Because of my age it was a hard process to learn to trust the leg especially when walking on surfaces that were inclined or uneven.
I had a setback in 2011 when the infection that took my leg, moved to the stump of the amputated leg. I was unable to use the prosthetic leg for some time and really had to learn to walk all over again.
In 2013 my wife saw an ad for Great Life Golf and Fitness was interested as she likes using a gym and this one would be close by. I had always enjoyed golf but had not been able to return to the game in the same capacity that I had enjoyed before the amputation. I was limited because of my walking ability and the fear of falling while swinging a golf club.
We went out to the golf course and were assured by the staff that I would be able to get the cart up to the tee boxes and also right next to the greens. We decided to give it a try and attempted to play at times, when there were few other golfers.
Well I am happy to say that what started out, as a trial run, turned into golfing at least four times a week. My golf game is still a work in progress but my walking and my self-confidence has improved a great deal. Several of my friends also noticed a change in my demeanor.
We are very fortunate to have Great Life Golf and Fitness in our community. Thank you to all the fine employees and people who make this a true gem for all of us hackers!!
Burning Tree Hole N 1 Club
Whitney Stults
Hole 4
105 yards
A-Wedge club
May 24, 2013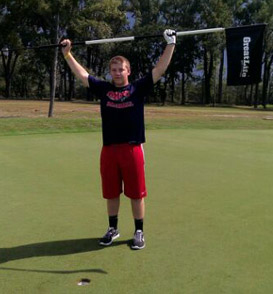 Zack Anderson
Hole 7
136 yards
9 iron
August 31, 2013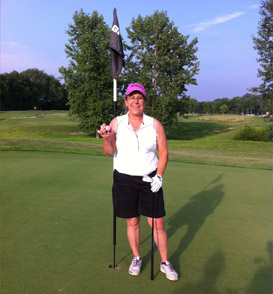 Stephanie Swenson
Hole 4
90 yards
P-Wedge club
July 9, 2014